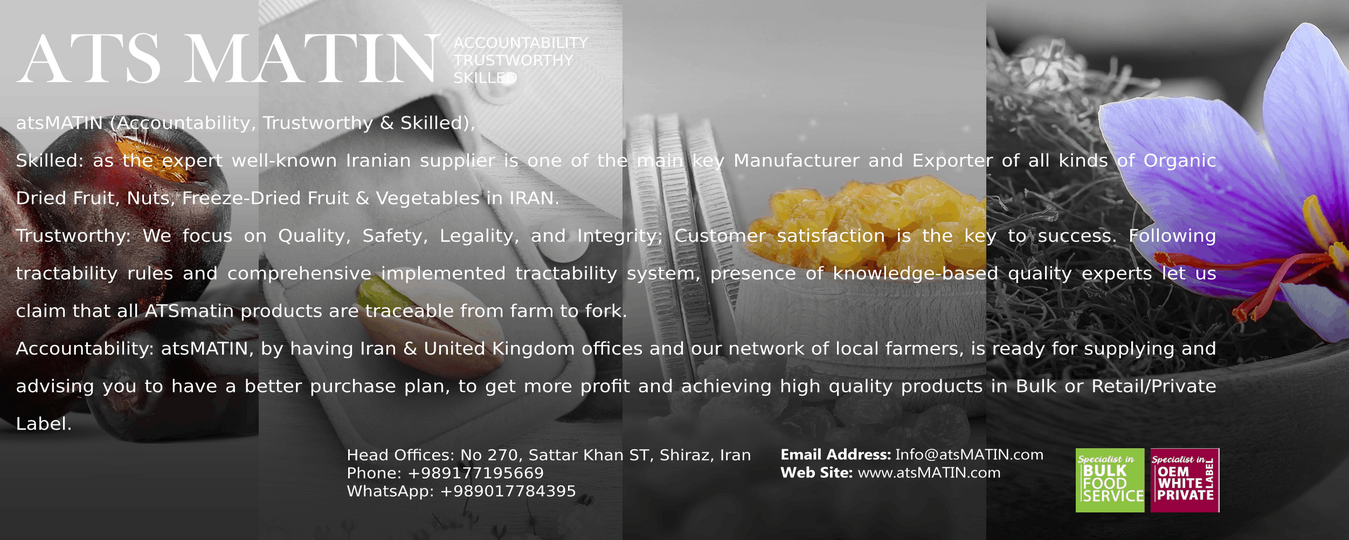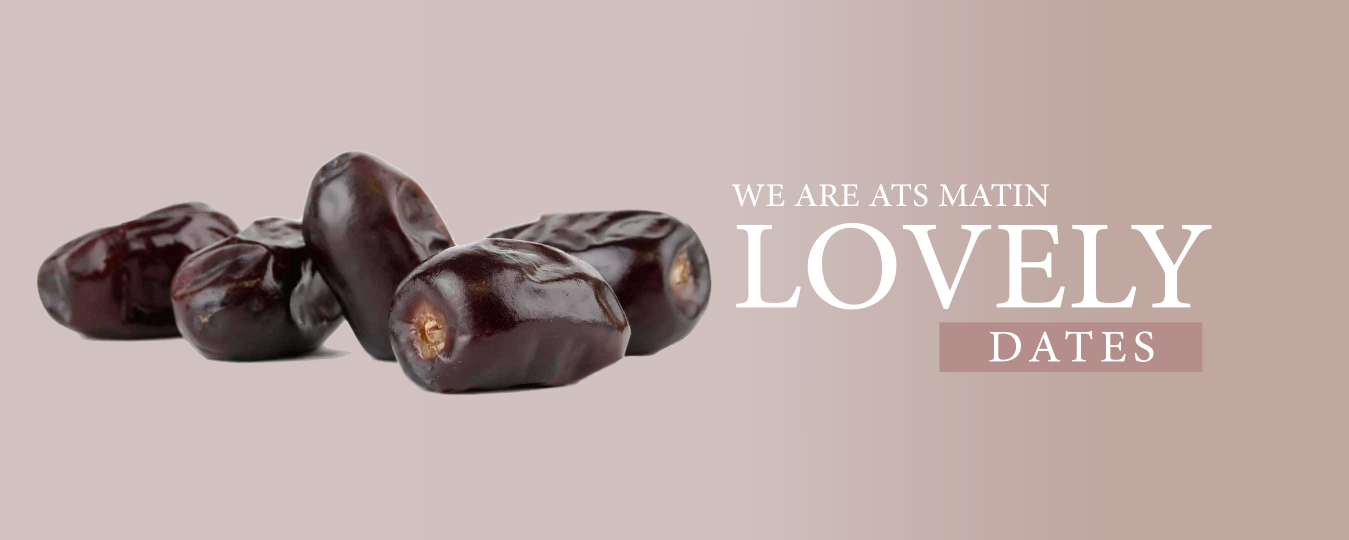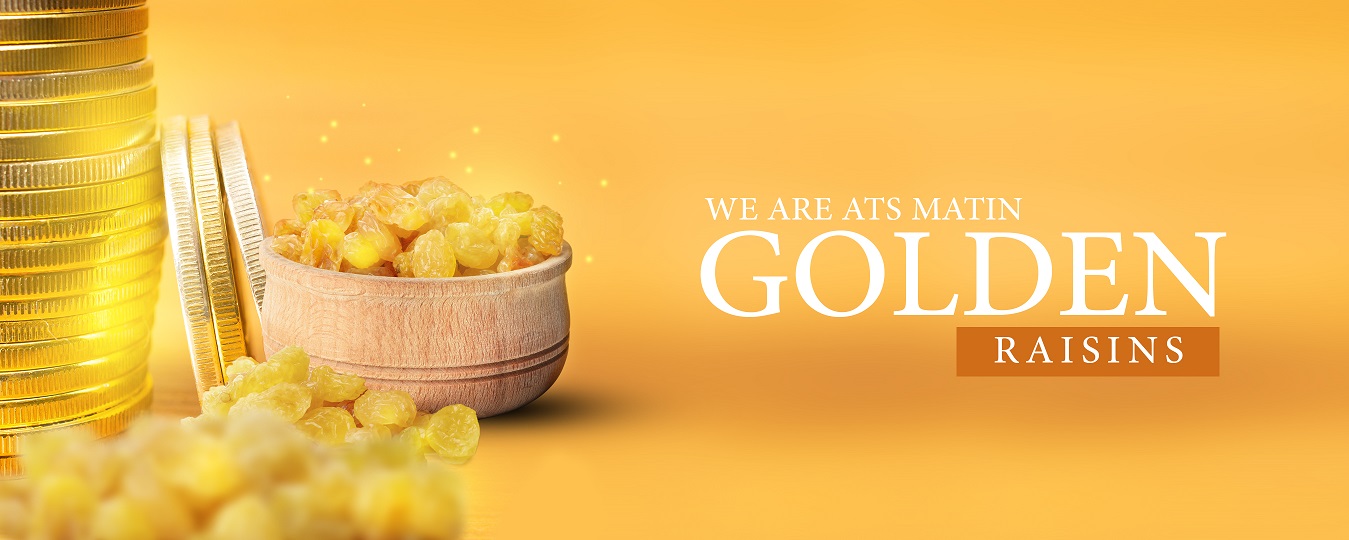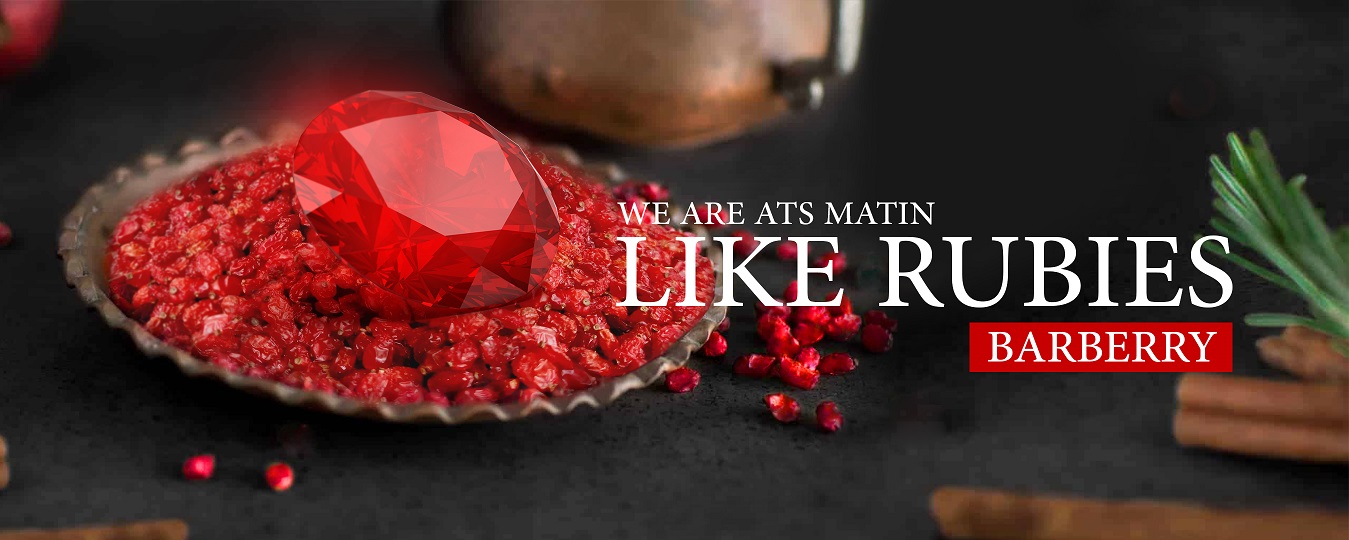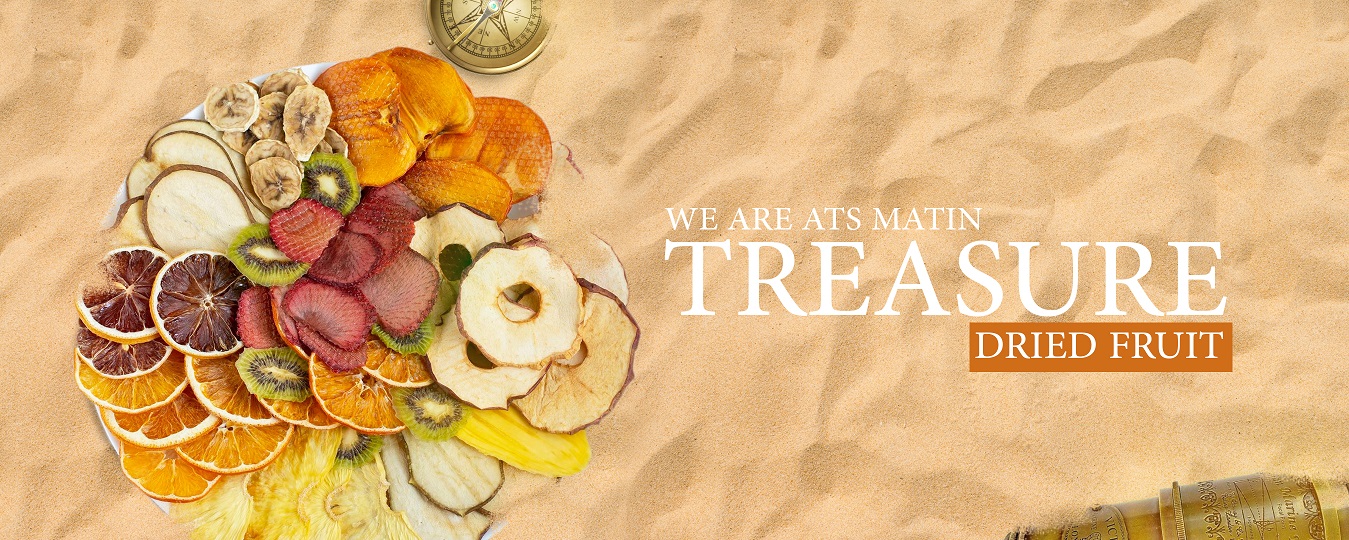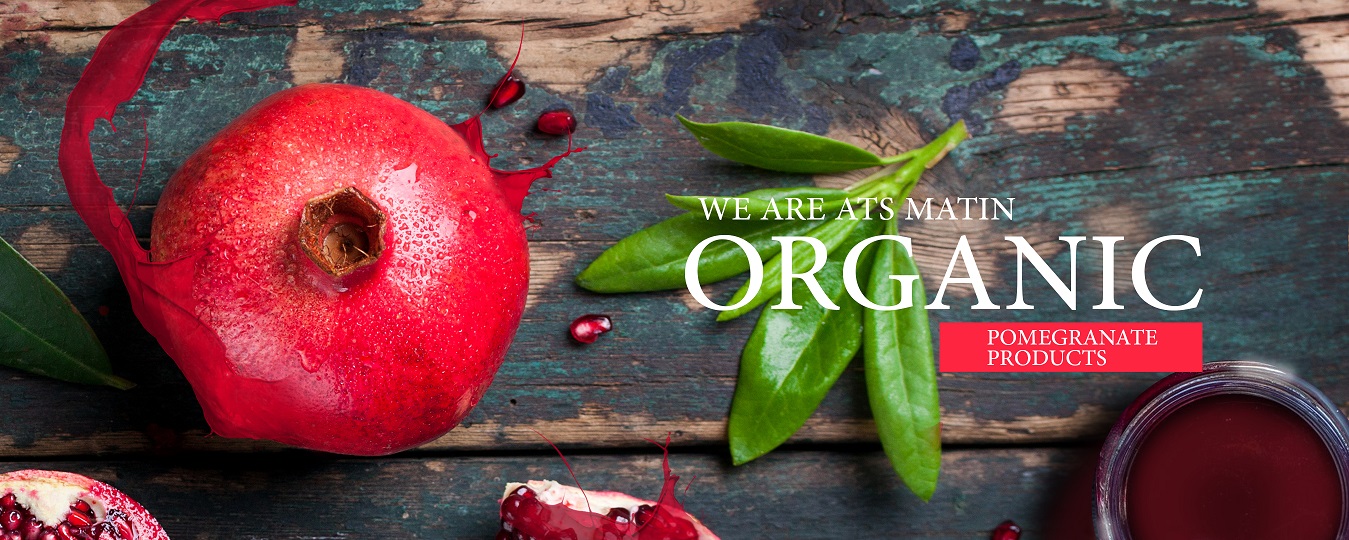 atsMATIN (Accountability, Trustworthy & Skilled),
Skilled: as the expert well-known Iranian supplier is one of the main key Manufacturer and Exporter of all kinds of Organic Dried Fruit, Nuts, Freeze-Dried Fruit & Vegetables in IRAN.
Trustworthy: We focus on Quality, Safety, Legality, and Integrity; Customer satisfaction is the key to success. Following tractability rules and comprehensive implemented tractability system, presence of knowledge-based quality experts let us claim that all ATSmatin products are traceable from farm to fork.
Accountability: atsMATIN, by having Iran & United Kingdom offices and our network of local farmers, is ready for supplying and advising you to have a better purchase plan, to get more profit and achieving high quality products in Bulk or Retail/Private Label.
Looking forward to hearing back from you soon and hope to work towards building a strong business relationship together in very near future.
Please find our catalog and do not hesitate to contact us, if further information required.