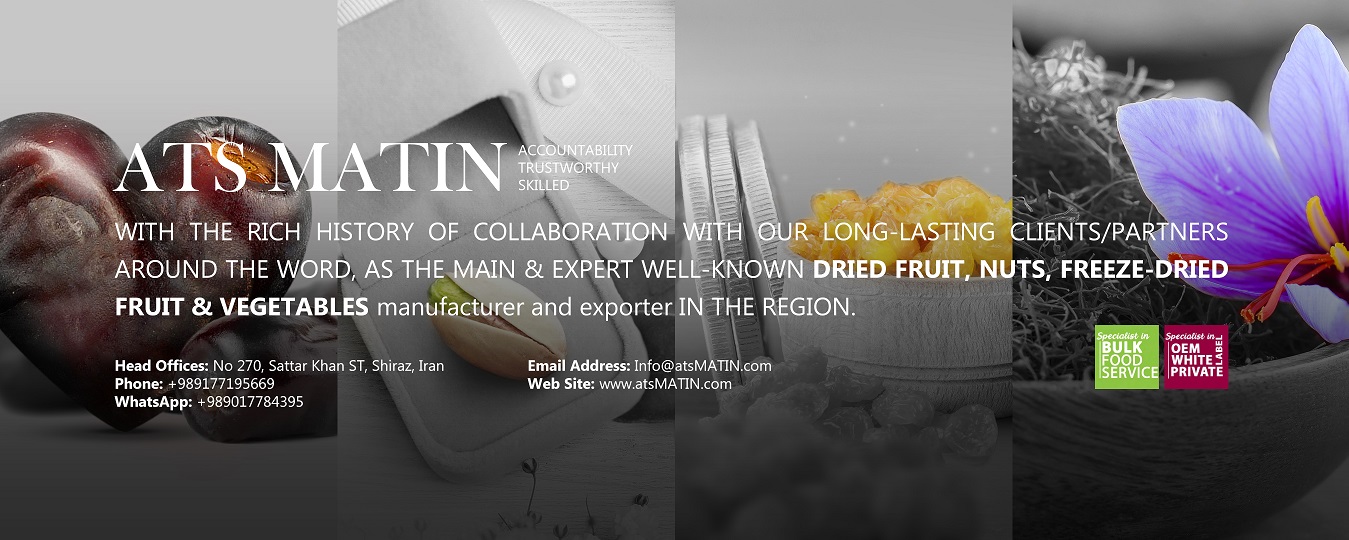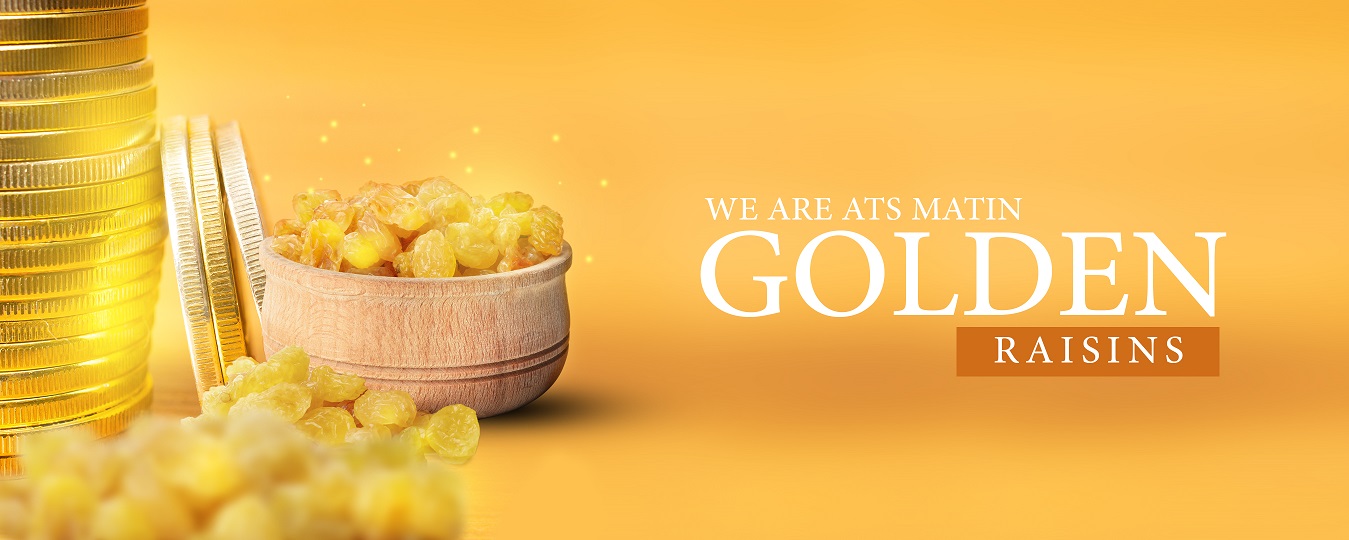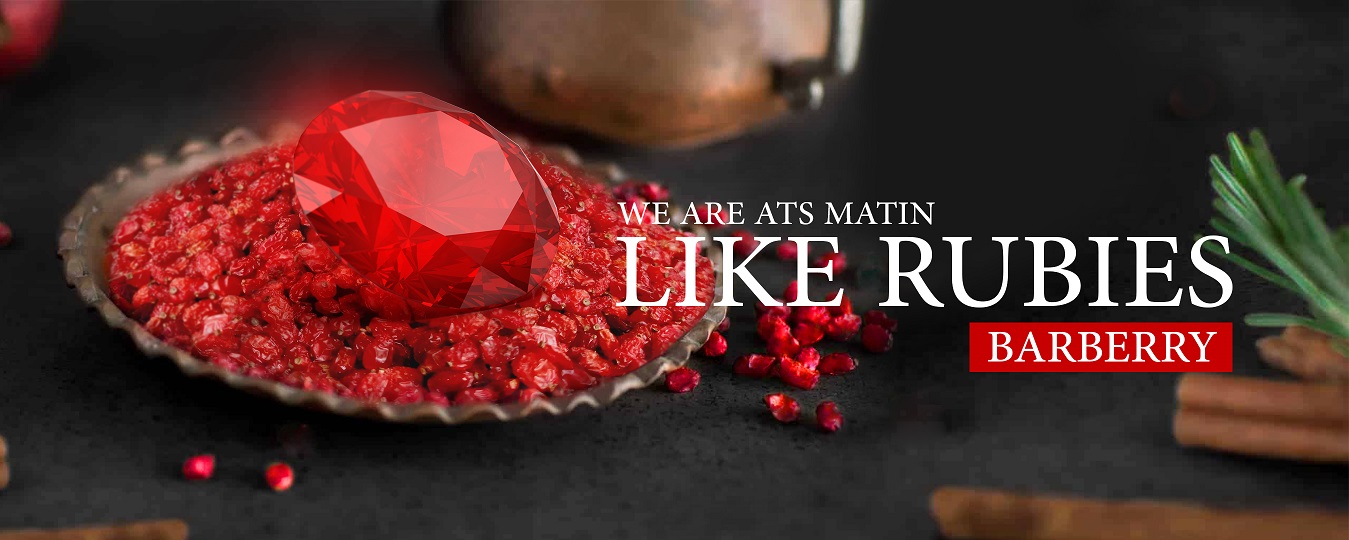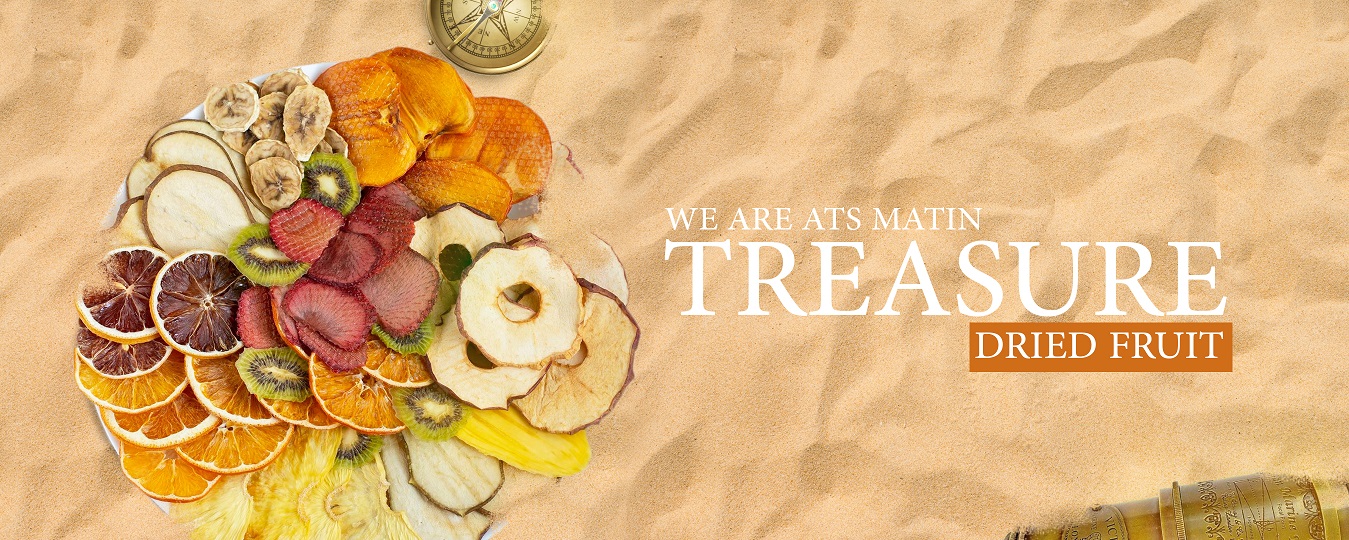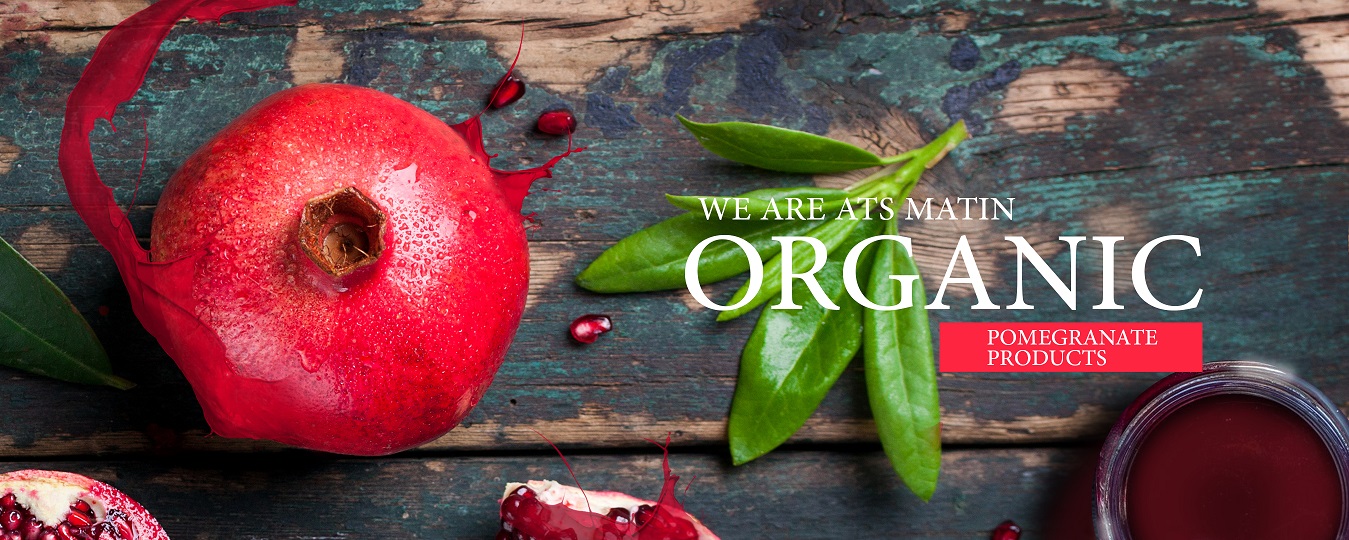 Glad to inform you that ATSmatin, as the expert well-known Iranian supplier is one of the main key manufacturer and exporter of all kinds of Organic Dried Fruit, Nuts, Freeze-Dried Fruit & Vegetables in the region.
ATSmatin, by having Iran and United Kingdom offices, ready to supply 5 continents in bulk & private label.
We handpick our raw-material from our network of local farmers, carefully selecting each item, always ensuring consistent and premium quality.
We take our clients' needs seriously and happily adjust our sourcing, delivery and selecting to suit your specific business needs.
We will be glad to serve you for Bulk or Retail/Private label requirements. Please let us know your specific requirements in order to give you formal offer.
Looking forward to hearing back from you soon and hope to work towards building a strong business relationship together in very near future.
Please find our catalog and do not hesitate to contact us, if further information required.